Creative Muse is different things to different people
We are a vibrant Kelowna art store filled with original art — from modern abstract art to Kelowna jewelry, puzzles, and more. We are a refreshingly affordable local boutique. In addition to a wide selection of art, we offer unique clothing, accessories, Okanagan gifts, and much more to make your home and life a reflection of you. 
Our goal is to bring out creativity in our customers because, as the great Dr. Seuss said, "Why fit in when you were born to STAND OUT!" So, go ahead, pair the funky custom earrings with the vibrant wearable art dress or bring your walls to life with our diverse collection of local art. Our pieces are sometimes loud, sometimes conversational, sometimes inspirational, and sometimes even all of the above!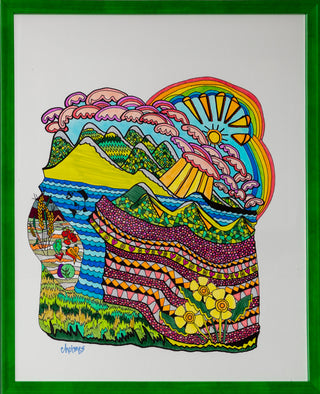 Graphic Prints
Shop our collection of abstract art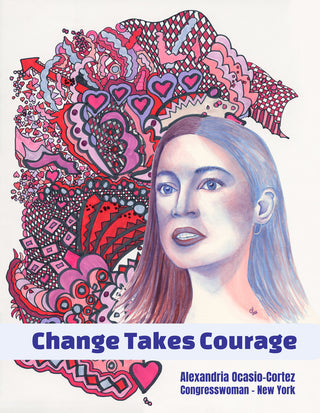 Portrait Prints
Shop our collection of portrait prints
Stories and Inspiration
Creative Muse is excited to kick off the holiday shopping season with a host of exciting promotions both in store, and online in celebration of Pink...
It's official, folks. The 2023 Holiday Shopping season is upon us. And chances are, you all have at least a couple of names on your gift list that you deem impossible-to-shop-for,...